Keep it Metal promotions is proud to say we have never charged a band for what we do, and NEVER will!
Welcome to
Keep it Metal promotions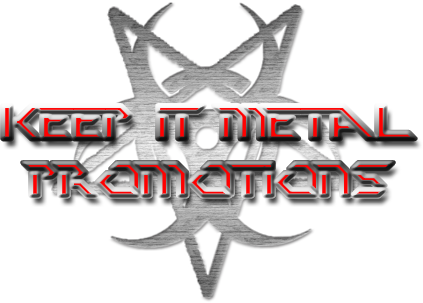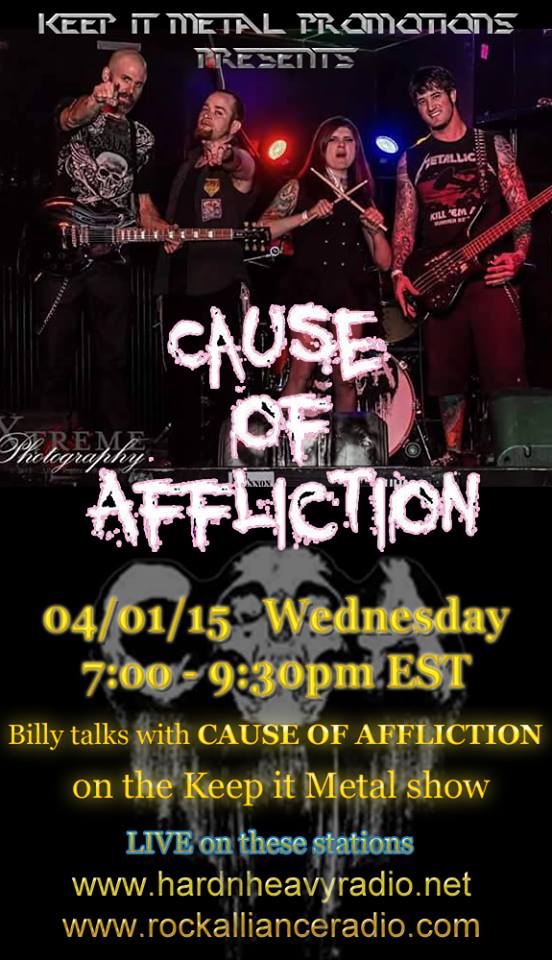 NEPA Metal Meltdown 2015!!! May 8-9th at Diane's Deli & Internet Cafe
2 days, 16 bands! Visit www.nepametal.com for ticket info!

Keep it Metal promotions, COSMICK Productions & Online Metal Promo present:
Metal Assault vol 2 ~ released by March Baby Media
A digital compilation featuring 27 unsigned/indie bands from around the world!
From hard rock to death metal, it's all yours for $1.00!!!
Visit the link below and get your copy available March 1st 2015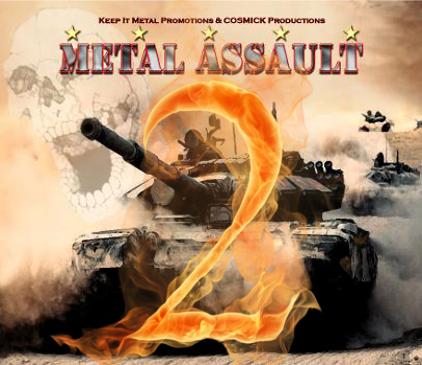 And be sure to check out METAL ASSAULT vol. 1

NAME YOUR OWN PRICE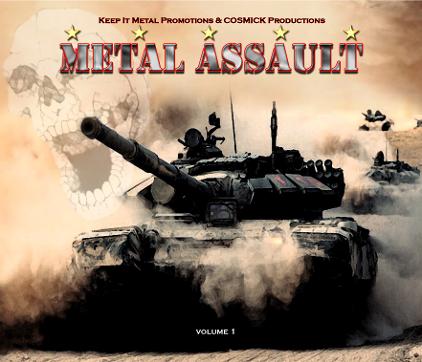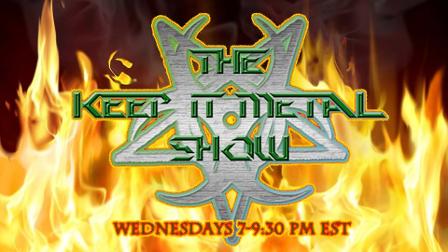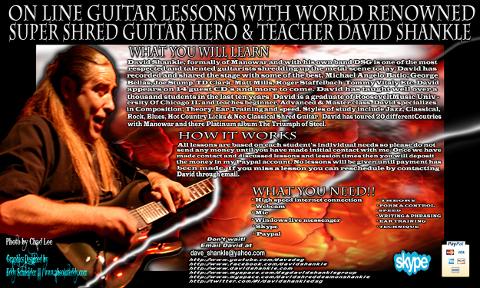 KICKIN' YOUR ASS WITH METAL SINCE 2008