RAVEN X-Essence Without Light
Release date: March 13,2013
Available at BAT ZUGE RECORDS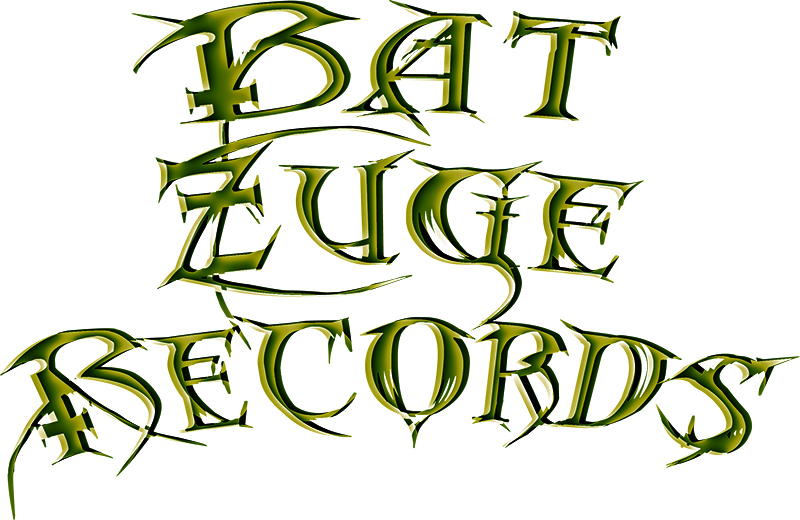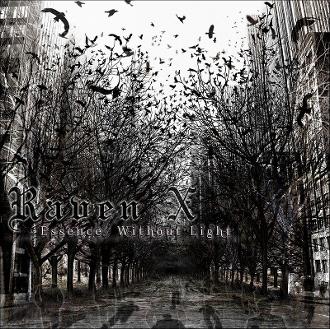 The highly anticipated debute CD, "Essence Without Light " from RAVEN X is a must have!
After listening to their demos, the two songs I really wanted to check out first were "Immortal Beloved & Take the Pain"
I really love what they did with these songs, especially adding the acoustic guitar to "Take the Pain", it completed the song..
The first single from the CD, "Angel of the night"...very dark and gothic. Khaos' playing and production skills are genius and we get to hear
Nyx's powerful growls. And on their cover of King Diamond's " Sleepless Nights ", they nailed it, killer cover! Nyx's voice shines!
This is their debut CD and just the beginning for RAVEN X, and I can't wait to hear to what's coming next!
Band members
Khaos - all instruments & music
Nyx - all vocals & lyrics
Look for RAVEN X on these sites
TYRANTS BLOOD-Into the Kingdom of Graves
Release date: July 26,2013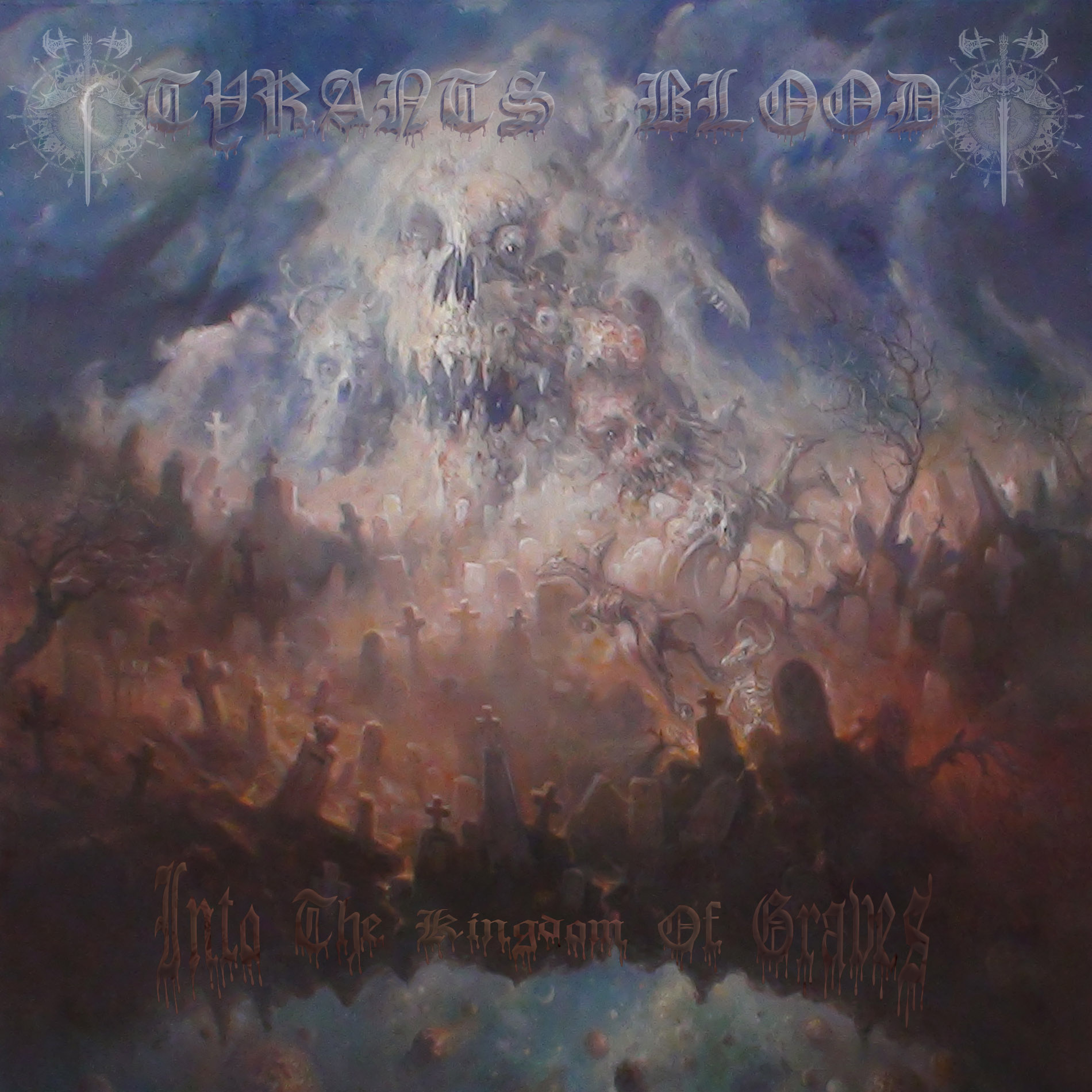 2 words, FUCKING BRUTAL!!!!
The new CD from Tyrants Blood, "Into The Kingdom Of Graves" has raised the bar for extreme metal.
From the first track, "Spiral Sea" to the last and title track, "Into The Kingdom Of Graves", I was blown away!
This CD brings the thunder & should be in any metalhead's collection!
Tyrants Blood is not just 4 guys in a band, they are a metal machine!
Band members
Brian Langley- Vocals
Vinnie Borden- Bass & vocals
Marco Banco- Guitar
Matt Modder- Drums
Look for TYRANTS BLOOD on these sites



PROSODY-The Dawn of Brutality
Release date: May 21,2013
Available at LAST.FM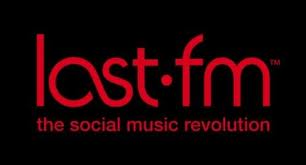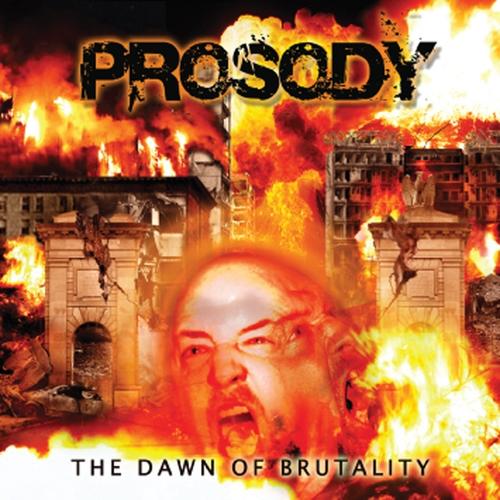 Hailing from N.E. Pennsylvania, comes Prosody with their debut CD " The Dawn of Brutality "
From beginning to end, this CD definitely brings the brutality! Prosody delivers a punch to the teeth with tracks like,
" the dawn of brutality & victim of the zodiac " And I was really diggin' the heavy groove of "cleansed in agony & end of your world "
The song that really stood out to me was " slave of addiction " . Very heavy and you can hear just how tight this bands plays together.
All in all, this is TRUE METAL and I'm eagerly awaiting their follow up CD!
Band members
Christopher Stroud - lead guitars/ bk vox
Christopher Rosenko - Guitars/bk vox
Robert Smith - Drums
Ken Ebersole - Vocals/Lyrics
Dave Morris - Bass
Look for PROSODY on these sites