FREE SPIRIT-All the Shades of Darkened Light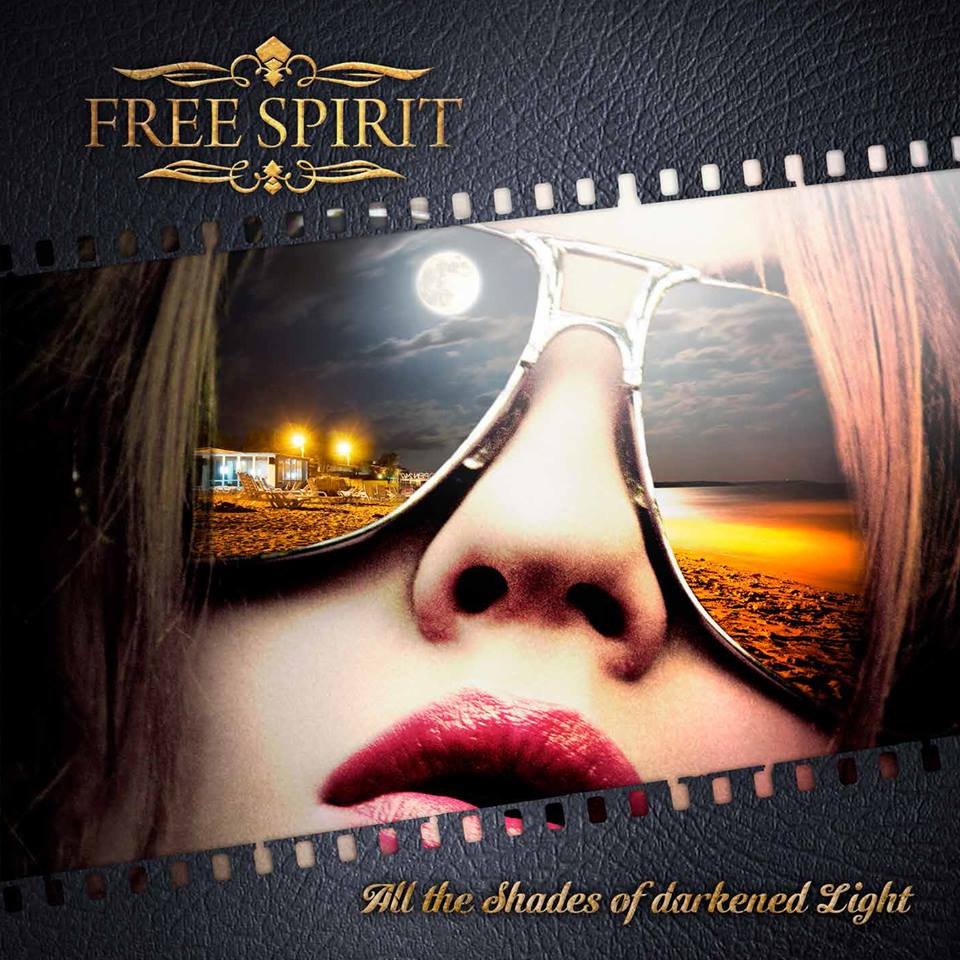 I just listened to the long awaited sophomore release from FREE SPIRIT "All The Shades of a Darkened Night", and it was well worth the wait! I first heard "LIVING TATTOO" and I thought to myself, the boys from Finland are back!!! What a rockin' tune and that was just the beginning!
The boys continue to rock with songs like "HYSTERIA, FEVER, and NIGHT OF PARADISE" then slow it down a bit with "SILENCE". But by far my two favorite songs are "CARRY ON and THE DEW OF THE ROSE". The hook in "DEW" is just amazing! The Whole CD rocks and the recording and production are top notch. If you'er a Free Spirit fan, you will not be disappointed, and if you're not already a fan...YOU WILL BE!!!
BAND MEMBERS
Sami Alho - vocals
Vesa Yli-Mäenpää - guitars & backing vocals
Marko Haapamäki - guitars & backing vocals
Sami Hämäläinen - bass
Pasi Koivumäki - drums
Timo Alho - keyboards
Look for FREE SPIRIT on these sites