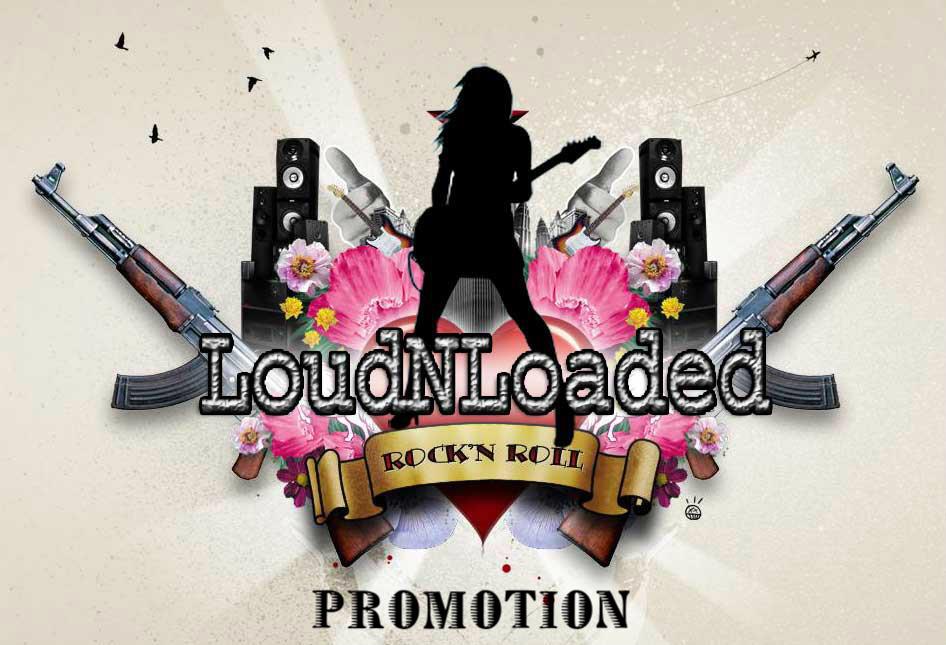 OWNER/PROMOTER-Kathy Dunn
Independent Metal / Rock Band Promotion since 2009.
Getting your music out Worldwide, Via~ Internet to The Best of my Ability!
Each night I'll choose a band or music artist for Artist of the Day. The chosen one get's posted to 3 of my facebook's, Reverbnation,Google, Twitter, and My Space (stats & bulletins)
All for the Love of Music!

For extended promotion checkout
MY 3 PACKAGE DEALS.... VISIT THIS WEBSITE http://loudnloadedpromo.wix.com/lnlpromotionkathy OR EMAIL ME AT KATDUNN65@YAHOO.COM