PROSODY-The Dawn of Brutality
Release date: May 21,2013
Available at LAST.FM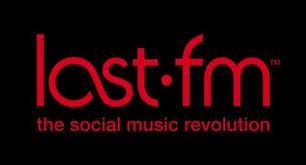 Hailing from N.E. Pennsylvania, comes Prosody with their debut CD " The Dawn of Brutality "
From beginning to end, this CD definitely brings the brutality! Prosody delivers a punch to the teeth with tracks like,
" the dawn of brutality & victim of the zodiac " And I was really diggin' the heavy groove of "cleansed in agony & end of your world "
The song that really stood out to me was " slave of addiction " . Very heavy and you can hear just how tight this bands plays together.
All in all, this is TRUE METAL and I'm eagerly awaiting their follow up CD!
Band members
Christopher Stroud - lead guitars/ bk vox
Christopher Rosenko - Guitars/bk vox
Robert Smith - Drums
Ken Ebersole - Vocals/Lyrics
Dave Morris - Bass
Look for PROSODY on these sites